Generally, any interaction between spouses before a divorce can be covered by marital privilege during the marriage, however, this privilege usually ends when the marriage is completely over
In many ways freelancers need to take more steps to legally protect themselves than LLCs and corporations. By…
Being arrested and charged with a criminal offense is always stressful, scary, and confusing.
Are you concerned about mediation or arbitration related to a healthcare business or a medical practice? Are you involved in a healthcare-related lawsuit or business dispute?
Websites are subject to liability the same as businesses and companies through various acts, terms, users, and…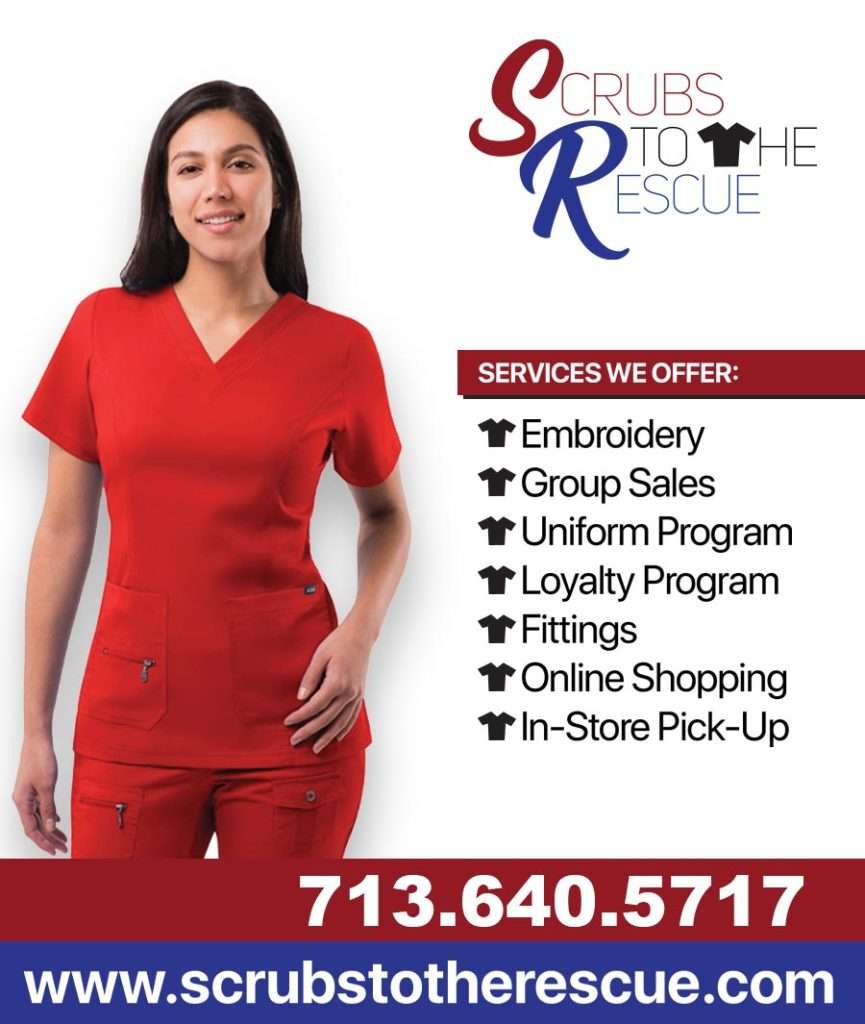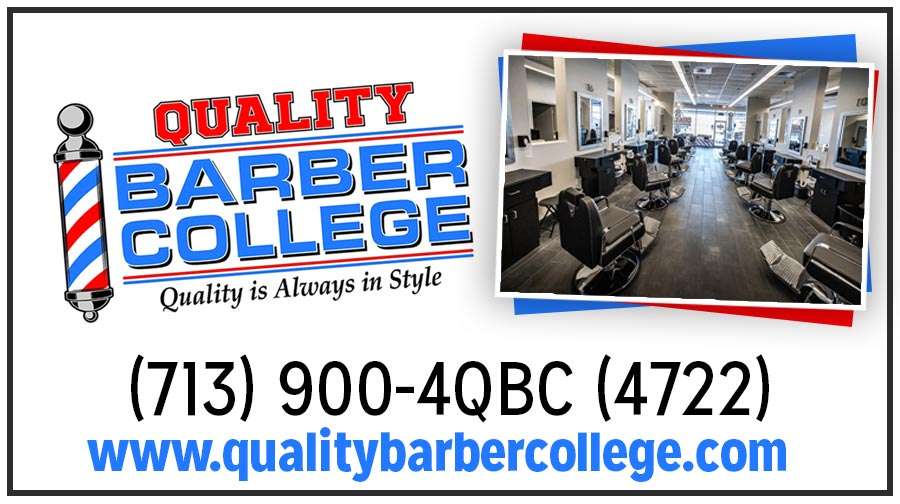 Latest Past Events
6201 Bonhomme Rd, Houston
Event Information Legal Clinic! Learn how the process works to have items expunged from your record and move forward in 2021! About this Event Dearest Community Members, Do you have...